Music Challenge: Chiptune Composition #1
I want to become better at writing Chiptune Music. So I have decided to offer up Challenges with the hopes I will learn and grow accomplishing these Challenges.
Each Challenge will have a series of guidelines I MUST follow. Here are the rules for this Challenge.
- Complete entire song in 1 hour
- Key of C major
- Use only 4 tracks
- Try and make it sound hopeful, like a new beggining.
Here I go.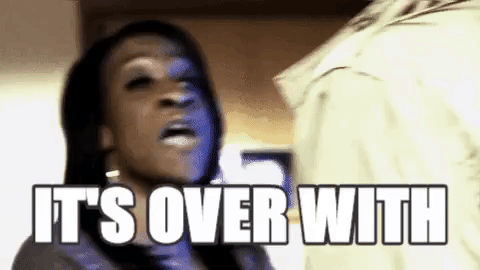 You can listen to it down below.
I've decided I will write takeaways....What I learned from each musical challenge.
Takeaways
1. In 1 hour there is NO way I can write more than a 2 minute song.
2. Everything is rhythm based. The melodies play an important role in the rhythmic feel of the song.
3.If your starting out writing Chiptune music (which I am) start with just one synth. It is possible to write the bass parts and the lead using just one wave sound.
#musicblog #writingchiptunemusic #musicchallenges #chiptunecompositionchallenge #musiccompostion #daytonohiomusic #chiptuenchallenge